I've been using a point and shoot camera forever. Sure, I'd love a fancy schmancy SLR camera, but I can barely make my simple camera take a decent picture! Why bother spending the money?
Until....the
Lil Blue Boo "Two Weeks of Photography"
blog posts came about. It's only day 3 and I am already taking my camera everywhere!! This morning I had to run to the post office so en route home I stopped the car and captured these.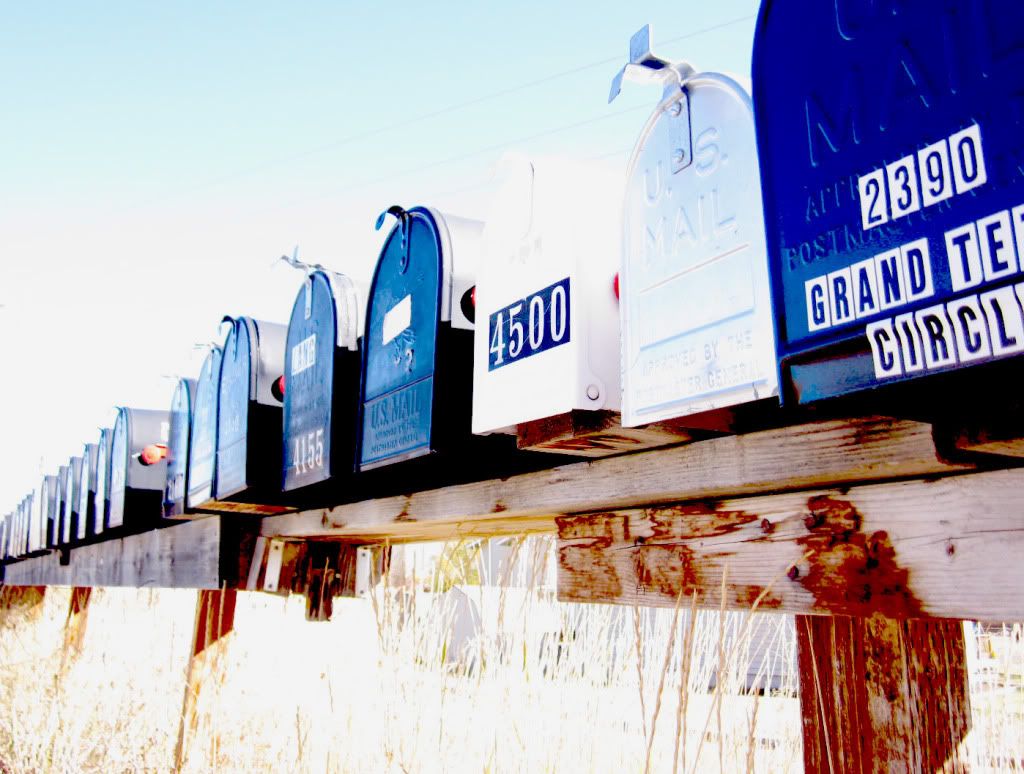 Who knew mailboxes could be so interesting!
Then I stopped the car in the middle of the road (no one was behind me!) and got this one....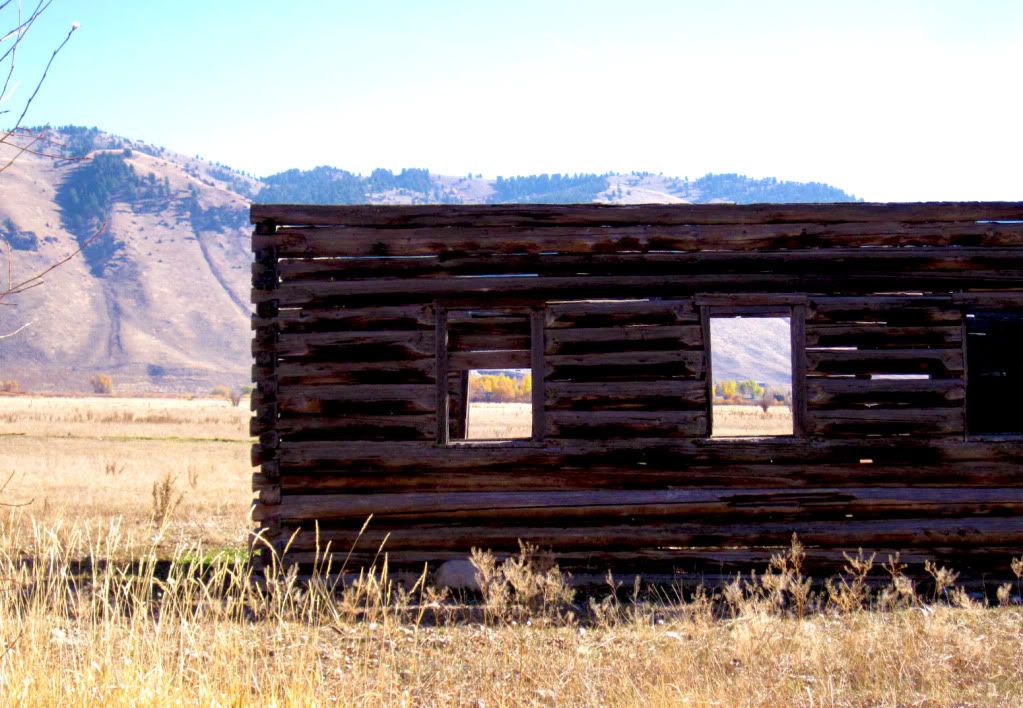 The interesting thing is I past by that structure every day for years when we lived here (before our move to California and back) and never quite saw it like this. Or this.....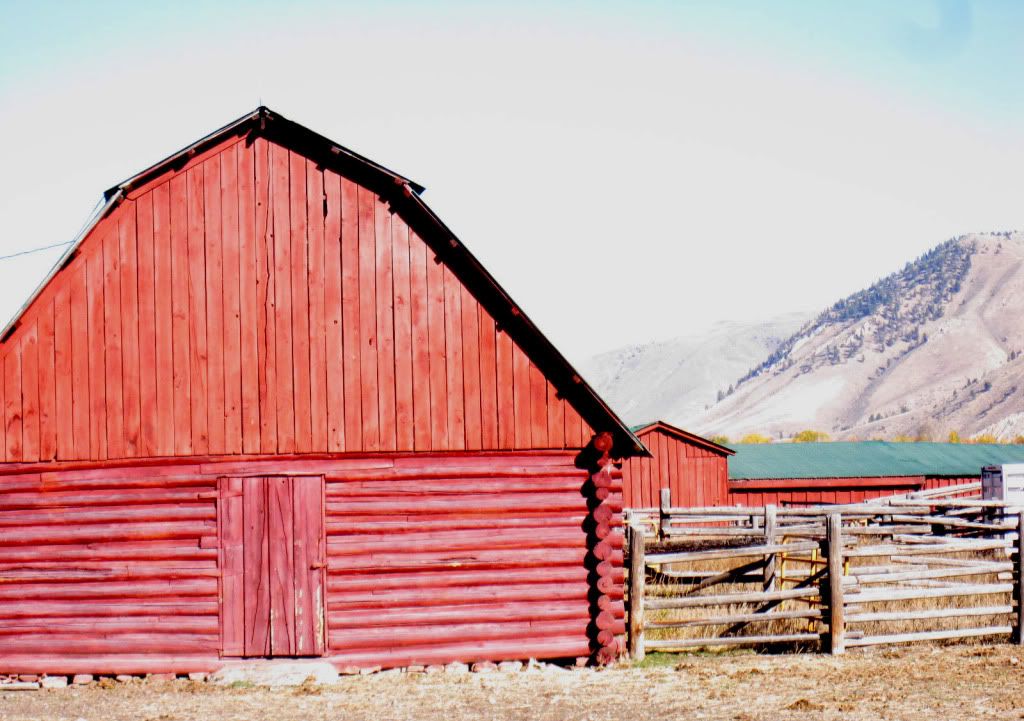 This Barn is right down the road from me. And across the street, look who I found.....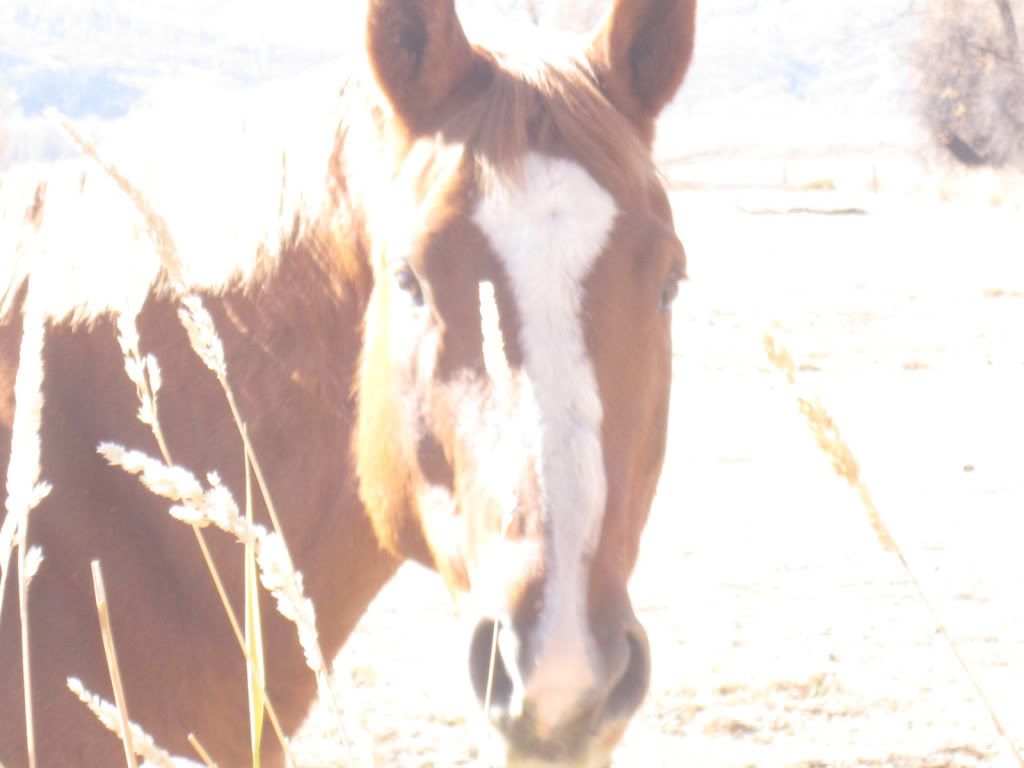 I practiced playing with my light and taking pictures with lots of light coming in (is that called aperture? I can't remember anymore! LOL) and then balanced it out.....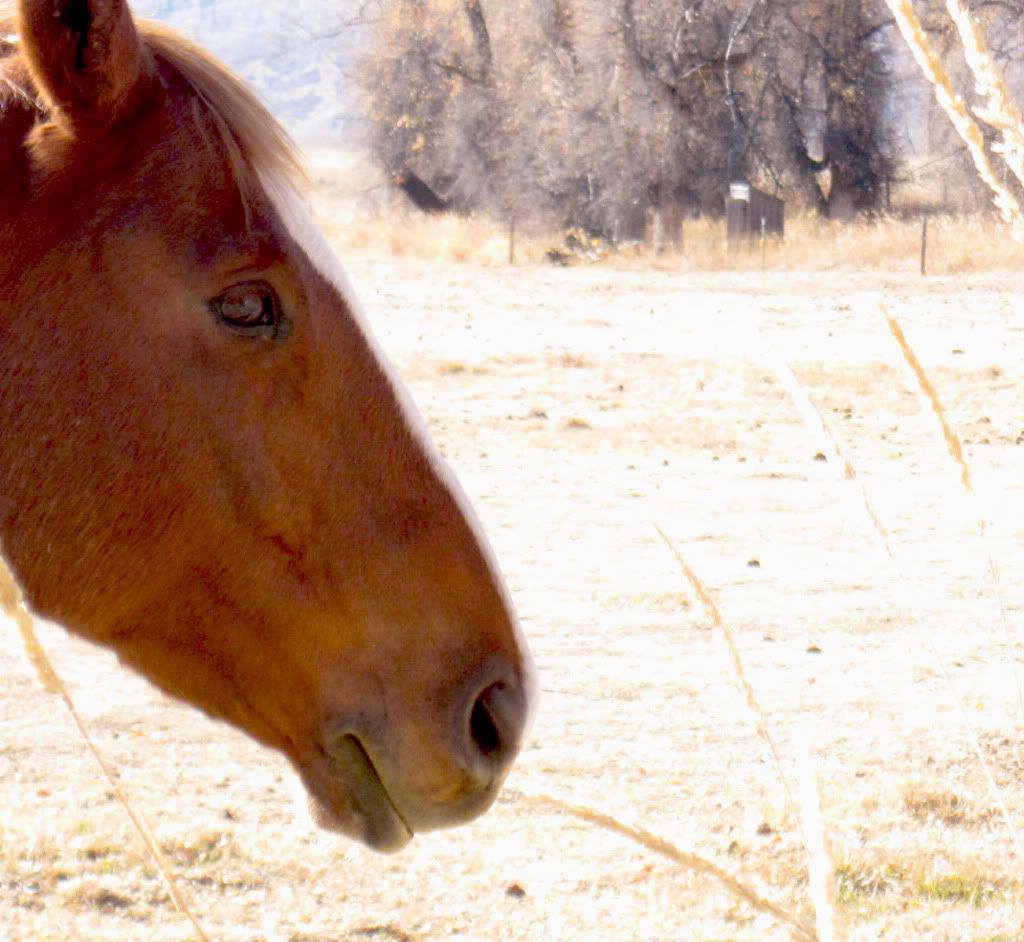 Do you know how long I've yearned to achieve that blurry background without the help of photoshop?! :) A LONG time :) I'm not there yet, but oooooh, it's starting to feel close! :)
Now, I hope they'll tell me how to take better pictures of my dresses. because those pictures still suck ;)
Head on over to Lil Blue Boo....plus, did I mention there's a
contest
? One for amateurs and pros. Which one should I enter? HA! ;)
xo
shari