1. Keep encouraging my daughter, Finley, to explore things creatively and use her imagination (this lovely dream qualifies me to try for a
Bamboletta doll
I think, since Waldorf dolls are all about that and I need a good excuse to get one. After all, Finley's gorgeous doll by
Rainbow Dolls
needs a BFF.) Remember Punzie? :)
2. Be a good wife, communicate with my incredible husband who works his tail off all day and then comes home and works his tail off some more so that I can focus on growing my little business. He rocks and I need to show him how much I appreciate that :)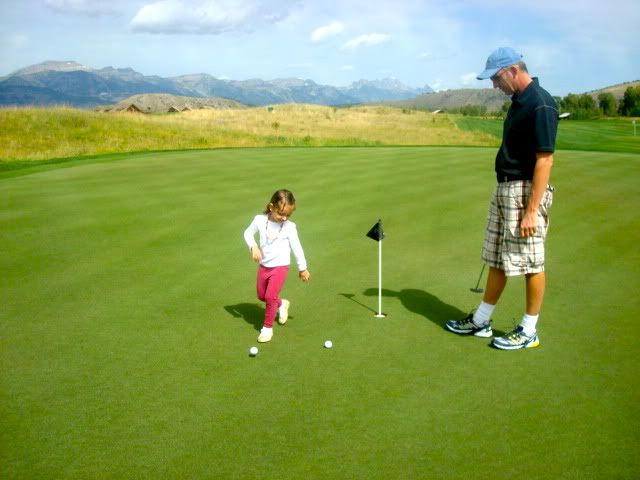 3. Create sewing patterns for SLD that will be for sale this Spring. I am already working on this, and am really really excited by this idea! Pattern by SLD. Has a nice ring to it. ;) Hope you'll agree :)
4. In conjunction with #3, is create a website for SLD that is separate from etsy, and separate from this blog. Remember how getting my sew in tags made me feel oh so official? Well, I think a website is 2011 will make this year super official! :) Got any ideas for me? :)
5. Share, share and share some more, without fear of copycats, backlash, or any other online drama ;) I've always believed in this, especially witnessed by how I see my friend Ashley over at
Lil Blue Boo
. She shares without fear. So what if someone then takes her patterns and starts their own business (which is EXACTLY what I did!!!)? She is empowering other women and that is incredible. I want to do the same.
6. Make my life, and SLD, mean more to the world. Partner with a non profit and make a difference!! I often struggle with giving everything up, I mean everything, and just going out to try and save the world. But then I know I don't have it in me and that makes me sad. So I WILL find a way to make that side of me come through. I WILL help others through my own life and my work.
7. Maintain my ongoing New Years resolution of One Minute of Random Dancing each night. This is the best resolution I've ever made (it's in year three now) and you wouldn't believe what it does for the soul to just look at your kid or partner and say "Time to dance!" and just boogie your heart out for one solid minute. Definitely as though no one is watching :)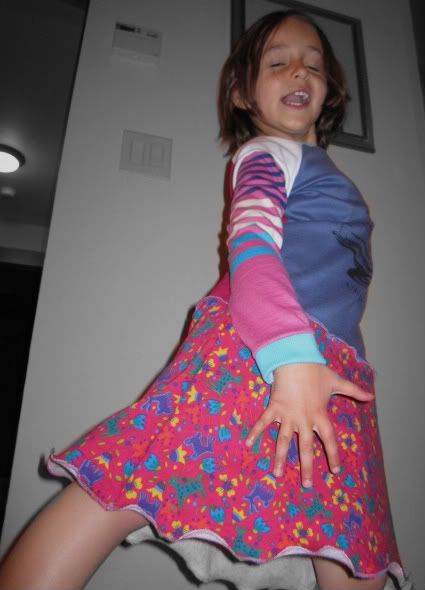 8. Continue to keep SLD upcycled and one of a kind, yet at the same time GROW. My biggest struggle is growing the business while still maintaining a 100% commitment to making each and every garment unique and designed by yours truly. I WILL make this work because it is the heart and soul of SLD.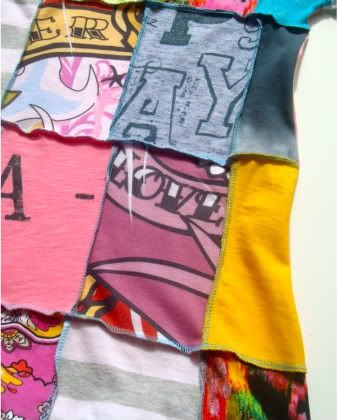 9. Take better control of paperwork! This is my biggest resolution and biggest fear, which is why it's been pushed down to the number nine position ;)! I loathe paperwork. Bookeeping, inputting data, tracking bills, expenses etc. Can you say BORING? But. it's got to be done, and I WILL do it this year! :)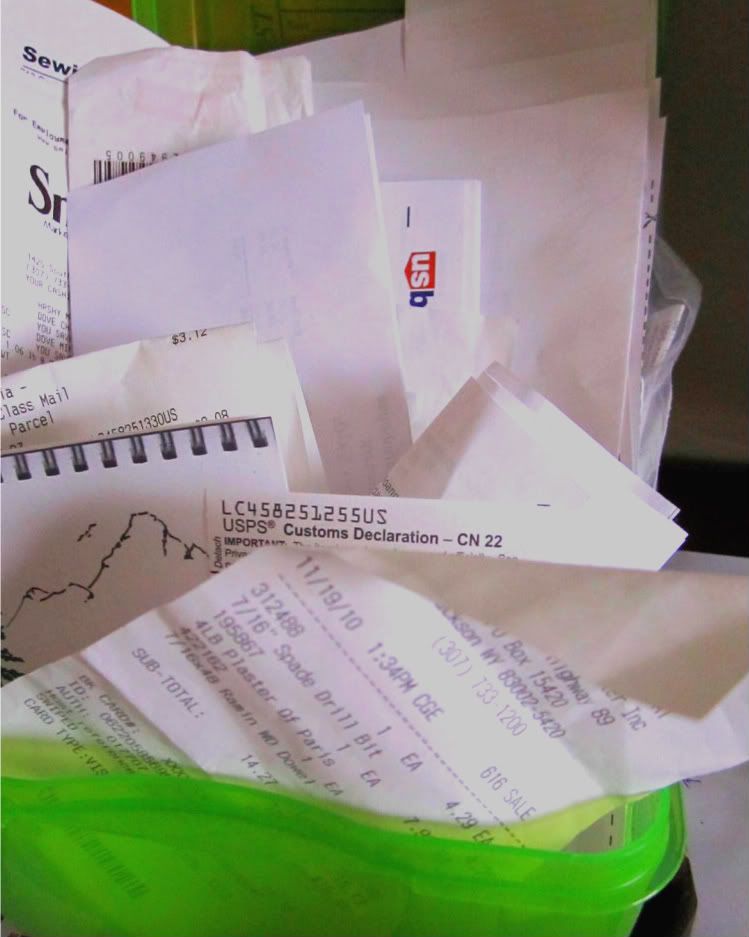 10. Be a good, kind, generous person. Period. Have fun every day. Accept my failures. Accept where I am in life. Teach my child by example. Random acts of kindness, pay it forward, be a good friend, a good daughter, sister, mother..... Be GOOD :)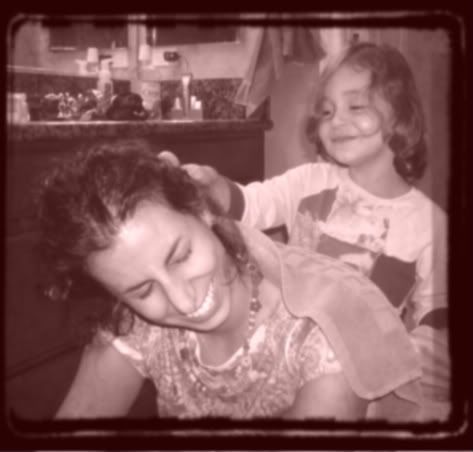 So I share these with you so that you can hold me to it. Share your own dreams and make 2011 just an amazing year. Having 10 small wishes can make for one large dream to come true. To be the person that you want to be. :)
The End.
And now I'm off my lovey-dovey, emotional, slightly hungover, wishful and thankful soapbox ;)
HAPPY NEW YEAR!!!
xo,
shari