Dear Blog,
I am so sorry I have neglected you these past few days. Although I must admit I am typically slightly obsessed with you and have spent many sleepless nights thinking about you....well, right now you are on the back of my mind, and I hope you will forgive me. I have been busy.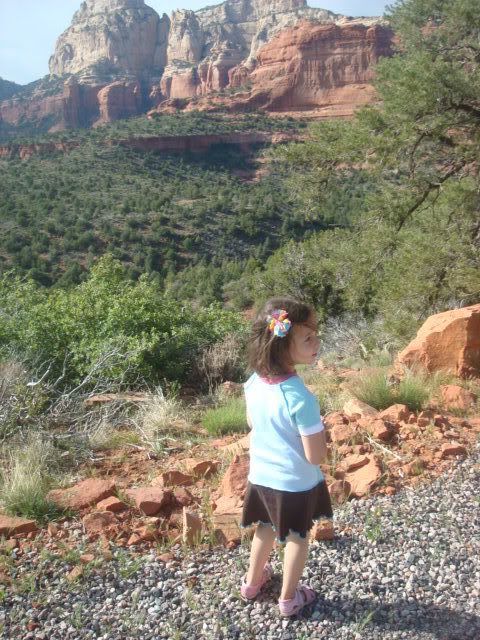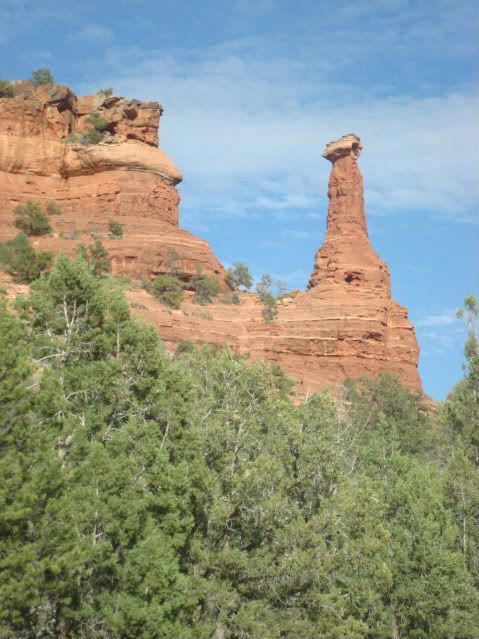 So though you have been replaced by something else for a few days, you are still on the back of my mind. Plus, I have been inspired. I have a vision of new dresses and tees based on this. How could you not be inspired here?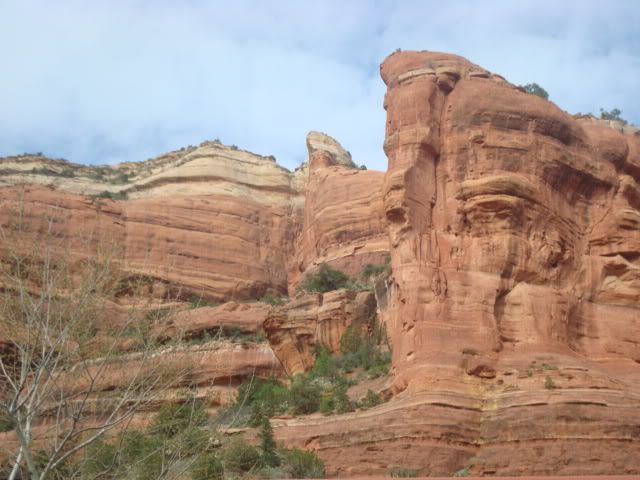 So please forgive me. I will come back to you soon and lovingly labor over your HTML and settings. I will even bring you a rock back from Sedona.
Your friend,
Shari